A Kia Sedan or Kia SUV? Which is Right for Your Needs?
The Kia brand is one that strives to blend style together with practicality and give you something that you can use for a variety of settings, with some conveniences you might enjoy along the way. But, the big question people around the Coushatta or Minden areas might ask is "Which Kia is right for me, a sedan or SUV?"

We here at Orr Kia of Bossier City are here to tell you that there is no real wrong answer with which one you can choose, but the right Kia model for your needs has to check off a variety of important boxes, so let us take a look at what both of these options can offer you and your needs! Our dealership is conveniently located in Bossier City, LA and we are conveniently located less than 15 minutes outside of Shreveport!
Speed and Style
While many of us enjoy getting the most use we can out of our cars, some of us like to enjoy the ride along the way and find a car with style and speed in addition to safety. If you seek a sleek and fast-paced ride, we might recommend a sedan as these vehicles often tend to be lighter, quicker, and more agile at turning tighter corners when driving through Stonewall or Haughton. Midsize Kia sedans such as the Kia Stinger are made to enhance the fin-filled speed and thrills that a sedan can provide.
Fuel Economy
Looking for a good commuter car for the drive from Plane Dealing to Marshall, TX? A Kia sedan might also be what you seek as our Kia sedans tend to be the most fuel efficient to help you save, due to their efficient engines and lightweight builds. The Kia Forte is capable of traveling up to 40 miles to the gallon and models such as the Kia Optima come available as hybrid models, with commuter-friendly gasoline and electric powertrains to save as much fuel as they can in the long run. With that said, our Bossier City, LA Kia dealership offers some available hybrid crossover SUVs, such as the Kia Niro.
Interior Space
While these are some great benefits that come with a Kia Sedan, a big advantage an SUV has is in the space they provide. Most sedan models have one singular trunk a "what you see is what you get" situation when it comes to cargo capacity. However, SUV models such as the Kia Niro, Kia Sorento, and Kia Sportage feature more spacious cargo bay areas with even more cargo capacity available when the rear seatbacks are folded in. The Kia Sorento is one of our more spacious SUVs with three rows of seating and lots of available cargo room when you need it most.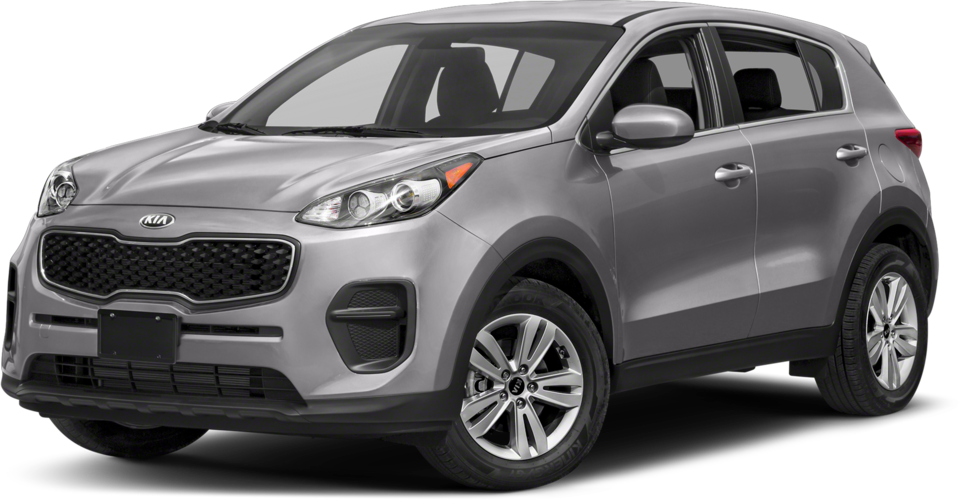 Schedule a Test Drive
Traction and Off-Road Capability
Another big advantage that an SUV has over its sedan counterpart is in its powertrain and capability. If you are someone who frequently like to take to the trails for some hunting or fishing around Greenwood, then you might appreciate what an SUV like the Kia Sportage or Kia Sorento can do for you. These types of models often come with available all-wheel drive, a high ground clearance, and adaptable suspension, making them more adept at taking on a variety of road conditions, whether traveling on gravel, mud, snow, or ice.
Get Started Today Here at Orr Kia of Bossier City
As you can see, there are a great deal of advantages to be enjoyed from both a Kia sedan and a Kia SUV. All you have to do is choose the one you like and come test drive it here at Orr Kia of Bossier City. See you soon!